Money orders can be mailed.



MONEY ORDERS ARE TO BE FILLED OUT AS FOLLOWS:
Pay to the order of: Barren Co. Jailer or BCJ /& Inmate Name
Sender or Purchaser: Name
No Deposits will be accepted at the front window. We now have a Kiosk that you will have to use.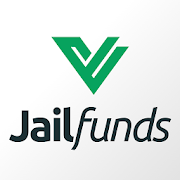 Deposit Fees
Cash in Kiosk $3.95 flat rate
Credit Card Kiosk or online $3.95 plus 5%